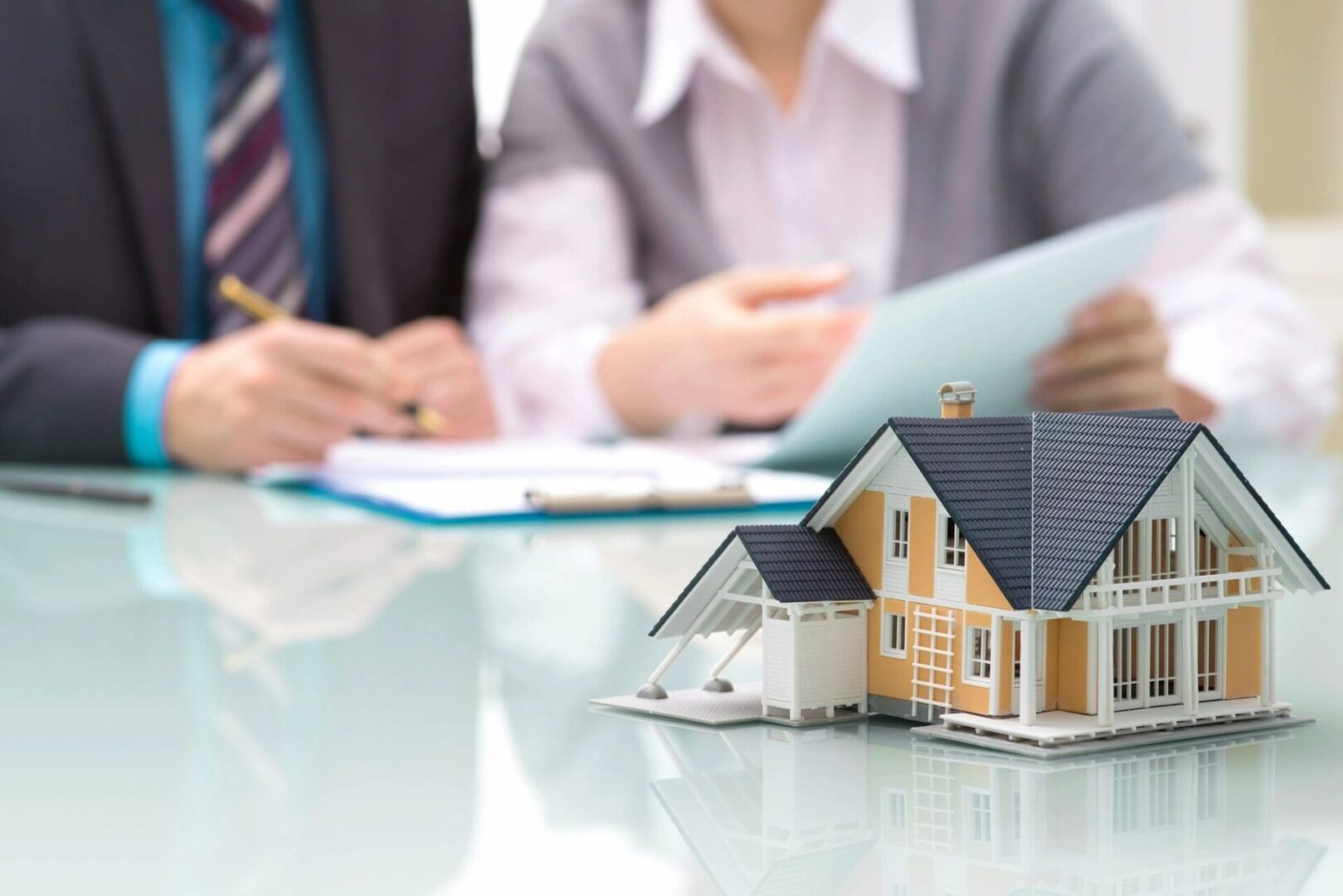 Estate Planning Services for Protecting Your Assets
Ensure your assets are distributed per your wishes with VanDette Law PLLC's comprehensive estate planning services. We cover crucial aspects like wills, end-of-life planning, and powers of attorney. Trust our experienced team to guide you in making informed decisions to protect your loved ones and secure your assets.
compassionate Will Executor Services
VanDette Law PLLC offers assistance in wills and end-of-life planning. We appoint a reliable executor to manage your estate efficiently. Additionally, we assist with end-of-life decisions, including DNRs and powers of attorney. Trust us to handle your estate planning needs with care, professionalism, and attention to detail.