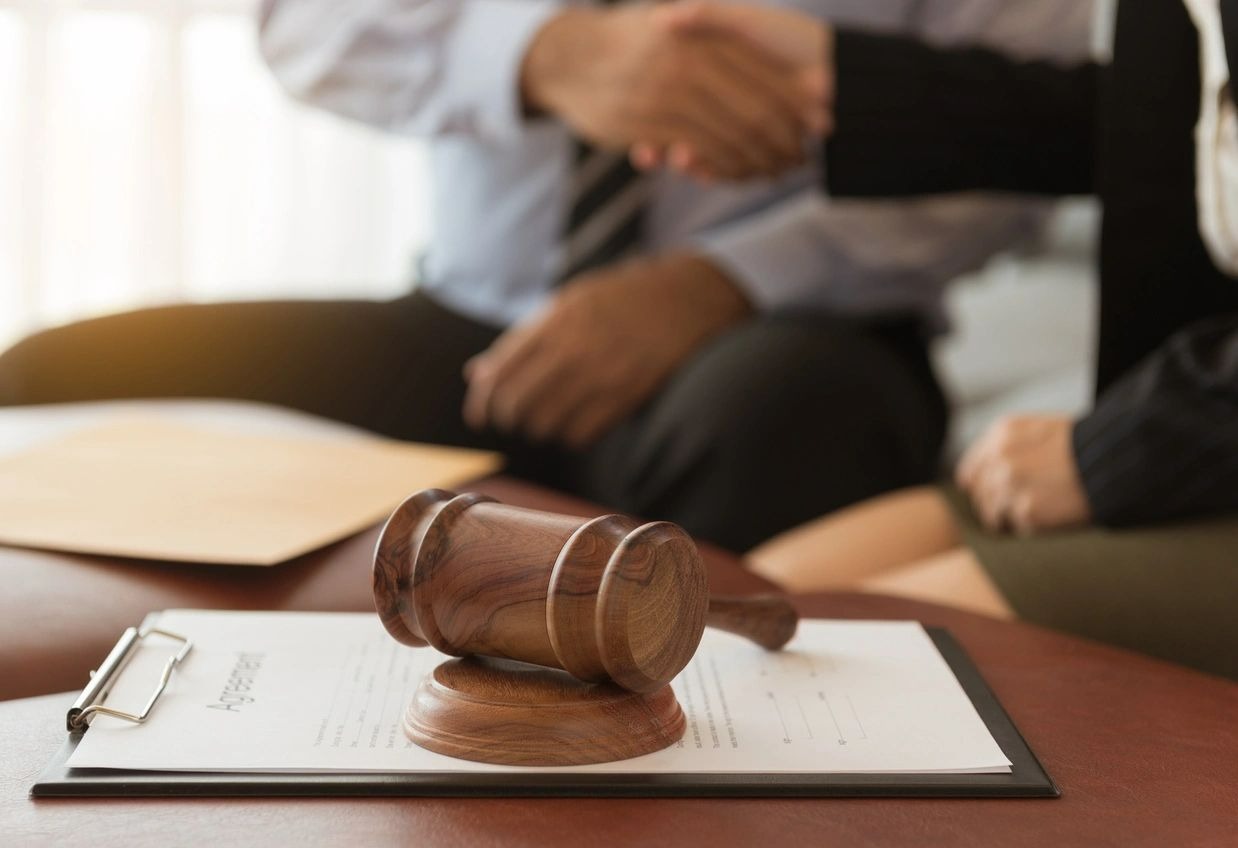 Comprehensive Legal Guidance for General Business Matters
VanDette Law PLLC offers comprehensive assistance for a wide array of business needs, addressing a diverse range of legal aspects that companies commonly encounter. With a deep understanding of the intricate landscape of business operations, VanDette Law PLLC provides adept guidance on various matters, ensuring that businesses can navigate challenges, seize opportunities, and maintain legal compliance in their day-to-day activities.
Assistance in Disputes & Contracts
Navigating disputes and contracts can be complex, but our experienced team at VanDette Law PLLC is here to help. We provide assistance in resolving business disputes through negotiation, mediation, or litigation when necessary. Additionally, we offer comprehensive contract review and drafting services, ensuring that your agreements are legally sound and protect your interests. Trust us to provide personalized and effective legal solutions tailored to your specific business needs.