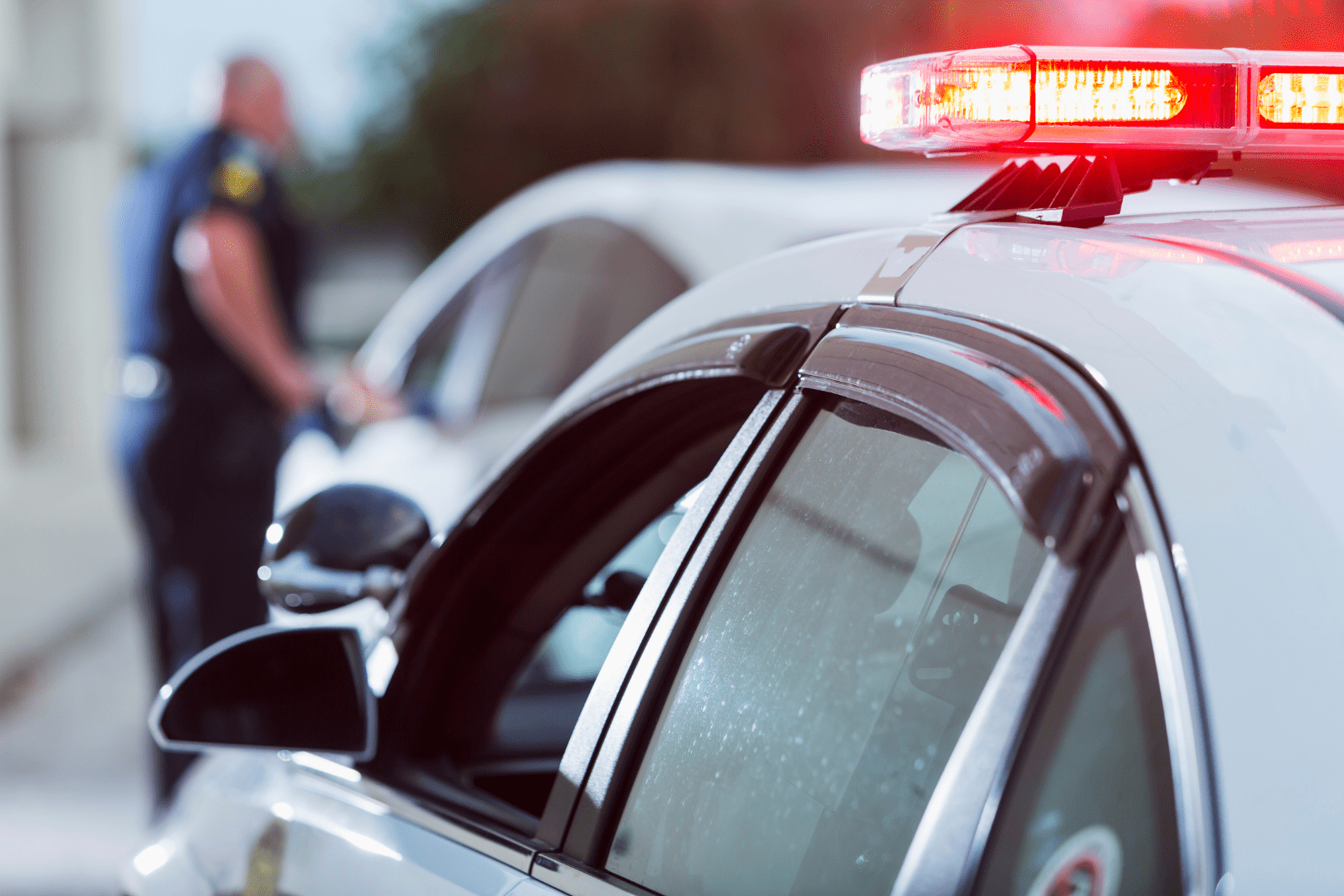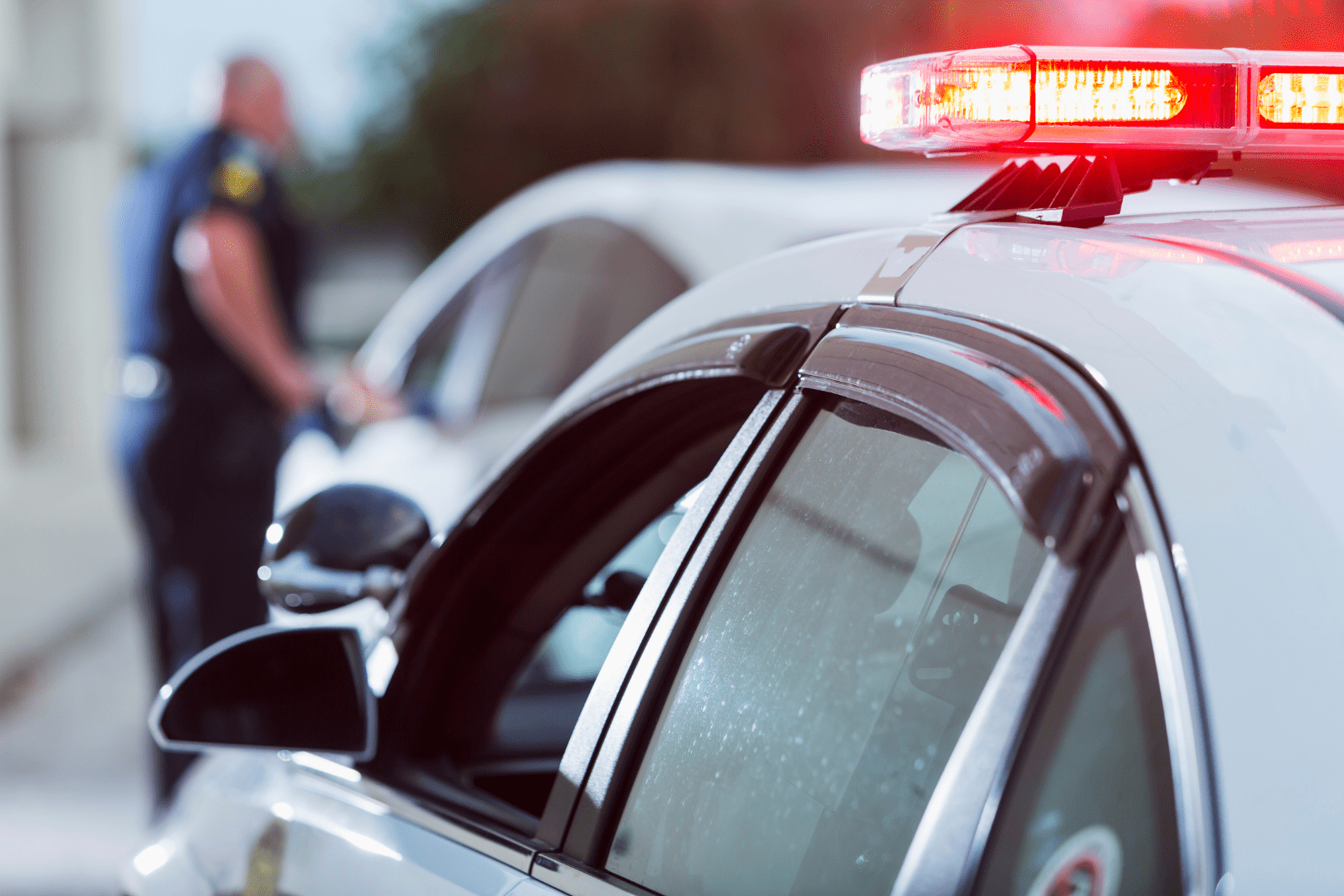 Criminal and Traffic Defense
When it comes to criminal and traffic defense, we at VanDette Law PLLC are your trusted allies. Our experienced team of legal professionals provides defense strategies to protect your rights and achieve favorable outcomes. From minor traffic violations to more serious criminal charges, we offer comprehensive representation and personalized attention to each case.
Building a Strong Defense
We understand the complexities of the legal system and work diligently to build a strong defense on your behalf. We will thoroughly analyze the details of your case, gather evidence, and employ strategic tactics to challenge the prosecution's arguments. With our in-depth knowledge of criminal and traffic laws, we will guide you through the entire legal process, ensuring your rights are upheld and pursuing the best possible resolution. Trust us at VanDette Law PLLC to provide the dedicated defense you need in navigating criminal and traffic matters.