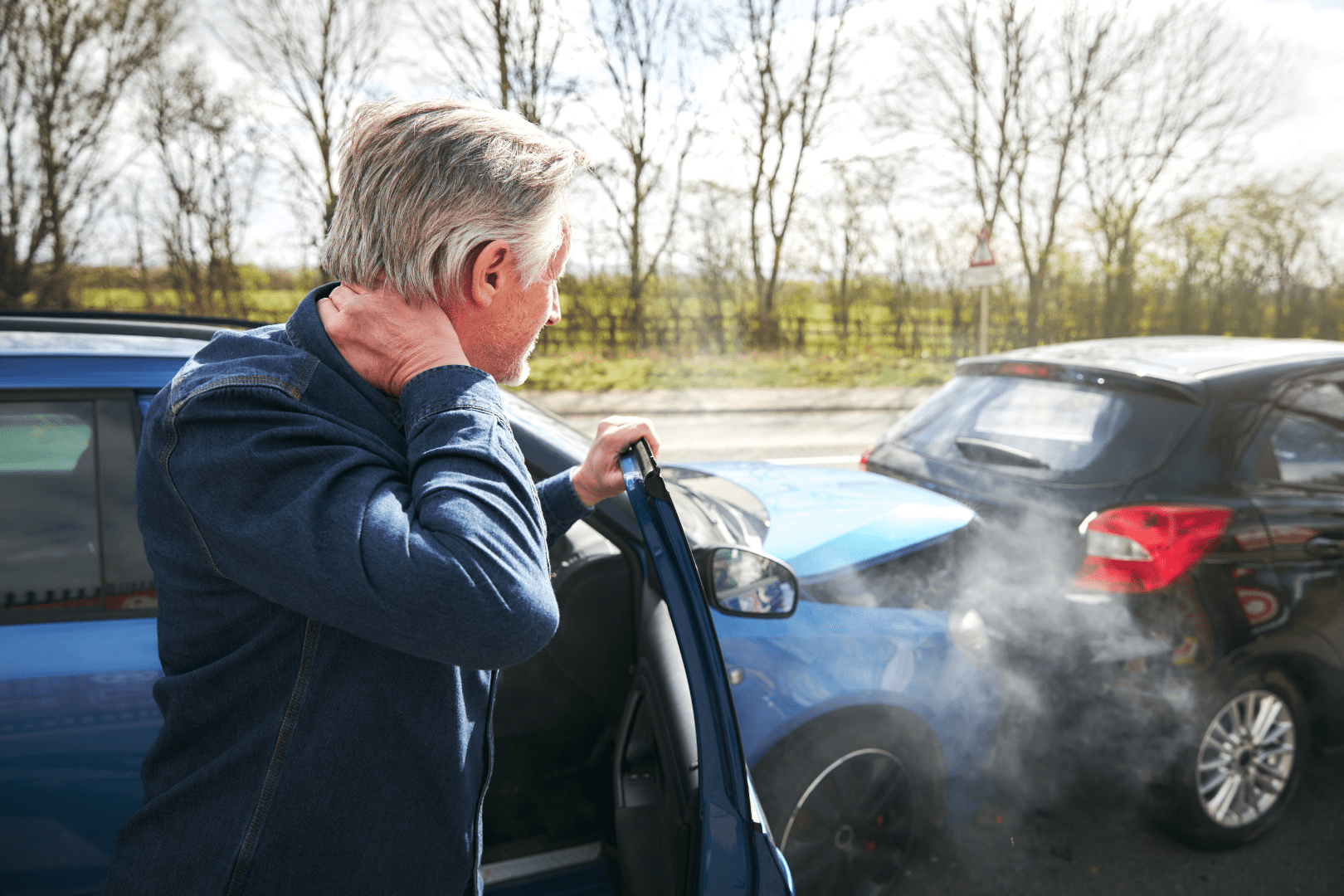 personal injury
motor vehicle accidents
Navigating the aftermath of a motor vehicle accident can be challenging. At  VanDette Law PLLC, we are dedicated to providing comprehensive legal support for individuals who have experienced injuries in motor vehicle accidents. Our team is committed to advocating for your rights and pursuing rightful compensation. 
No Matter How You were injured, We are here to help
Our firm represents clients who have been injured in any type of motor vehicle accident, including:
Car crashes (caused by distracted driving, drunk driving, aggressive driving, etc...)
Pedestrian and bicyclist accidents
Taxi, bus, and public transportation accidents
Motorcycle Crashes caused by negligent drivers
Rideshare accidents (Uber and Lyft)
Semi truck accidents
Accidents involving delivery vans and other commercial vehicles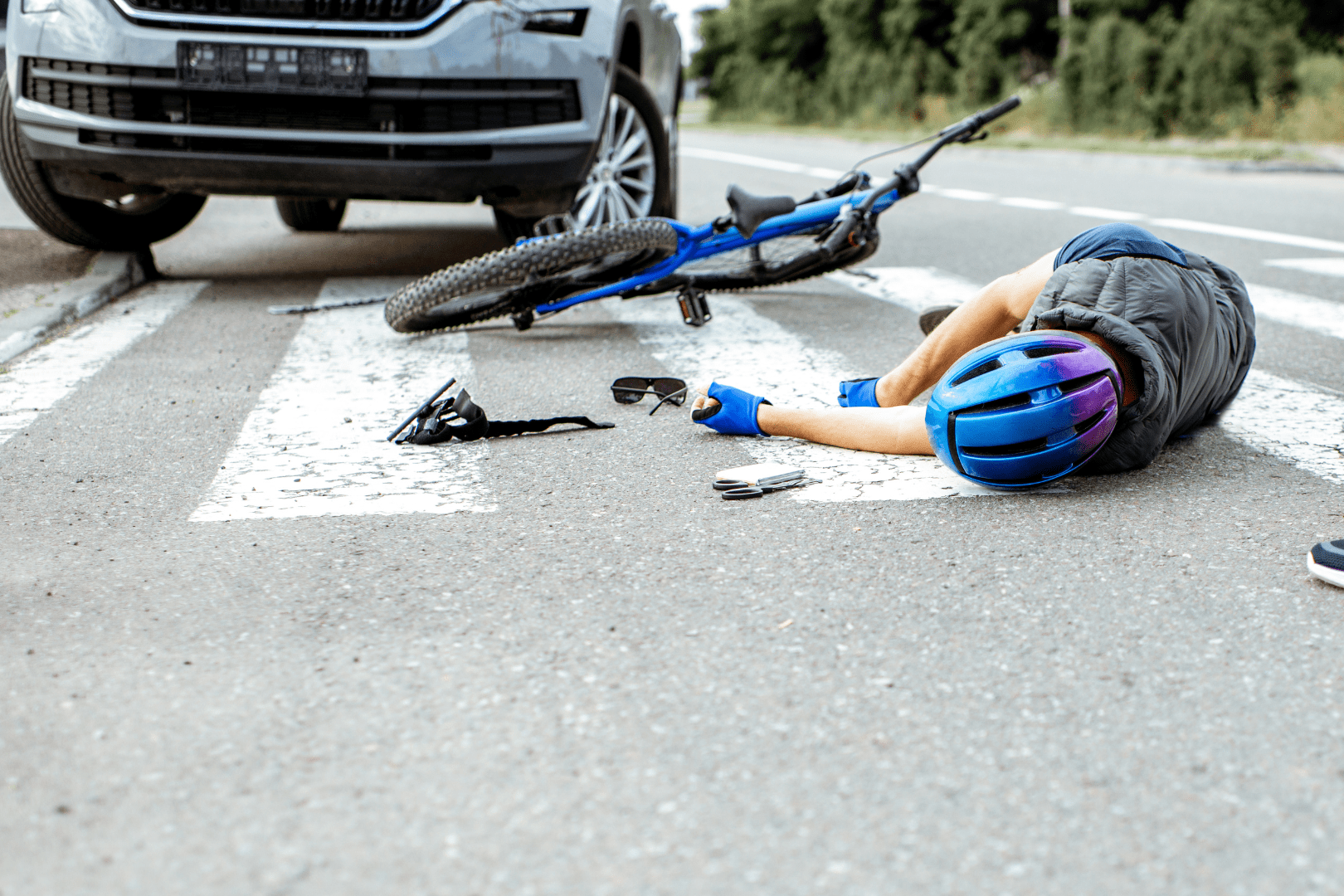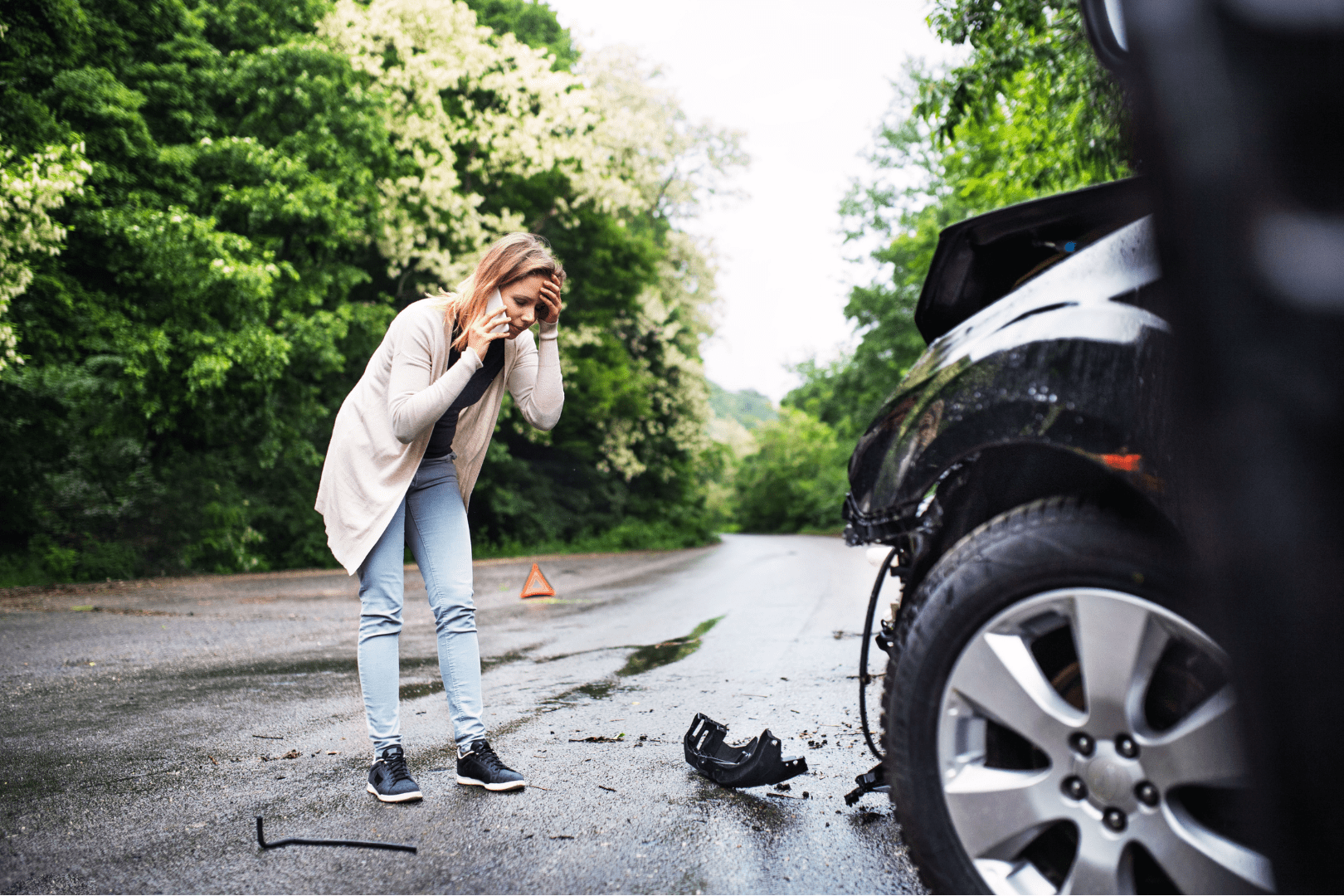 Advocating for Personal Injury Victims of Motor Vehicle Accidents
When you turn to VanDette Law PLLC for assistance, you're placing your trust in a team dedicated to your well-being. Our first step is to embark on a comprehensive investigation into the details of the accident, delving into the specifics of why it occurred and who is at fault. We understand the challenges you're facing, and we're here to guide you towards the resolution you seek. Contact to discuss your case, answer your questions, and provide you with the information you need to make informed decisions. Let us help you obtain the compensation you rightfully deserve.