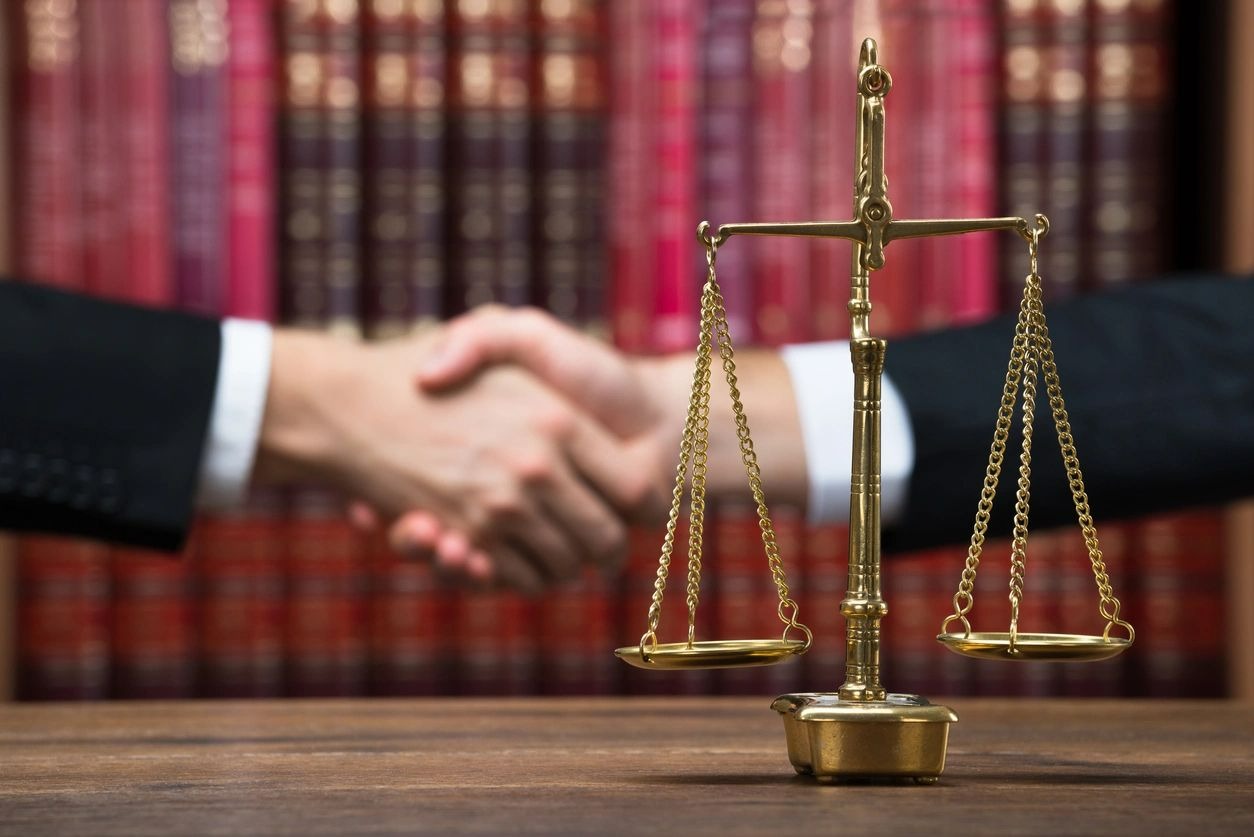 Expert Guidance for Resolving Landlord-Tenant Disputes
We help in mitigating all types of landlord-tenant disputes. Our experienced team understands the complexities of these conflicts and offers guidance to achieve favorable resolutions. Whether you need help addressing issues related to lease agreements, eviction proceedings, or property maintenance disputes, we provide effective strategies to protect your rights and find mutually beneficial solutions.
Work Closely With Clients
At VanDette Law PLLC, we recognize the importance of maintaining a positive landlord-tenant relationship while ensuring legal compliance. We work closely with our clients to understand their unique circumstances and develop tailored mitigation approaches. Our goal is to resolve disputes through negotiation, mediation, or, if necessary, representation in court.
Get in touch with us today for a consultation.