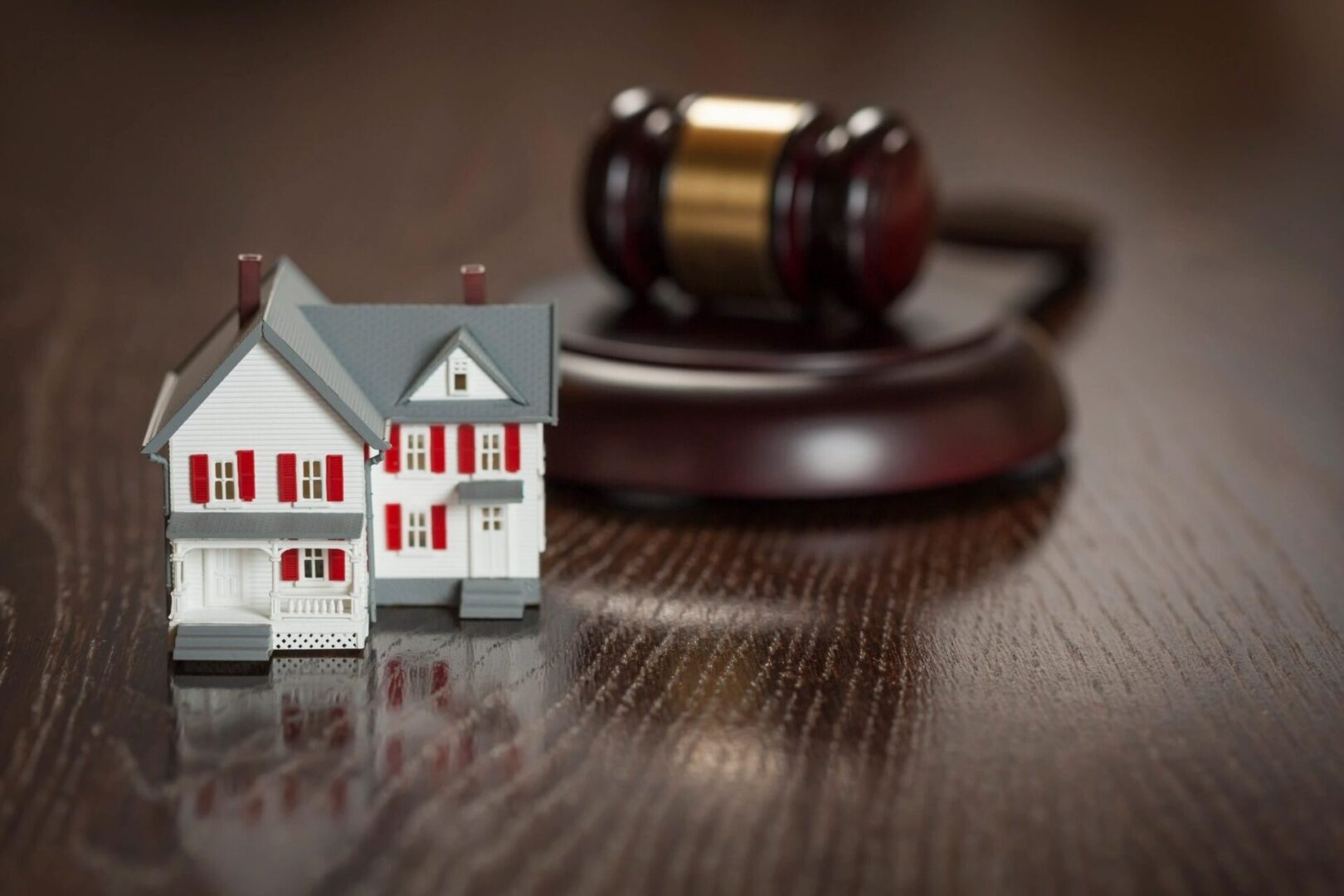 Residential & Commercial Real Estate Closing Services
VanDette Law PLLC is a prominent legal firm specializing in a wide range of legal services, with a particular emphasis on real estate law. We offer exceptional residential and commercial real estate closing services. With our extensive knowledge and expertise in real estate transactions, we provide comprehensive assistance to clients navigating the complexities of buying or selling properties.
With a client-centric approach, we provide personalized attention and protect clients' interests throughout the closing process. By leveraging an extensive network and expertise, VanDette Law PLLC ensures a smooth and efficient experience, delivering exceptional results and client satisfaction. Feel free to connect with us to learn how we can help you with real estate closing.