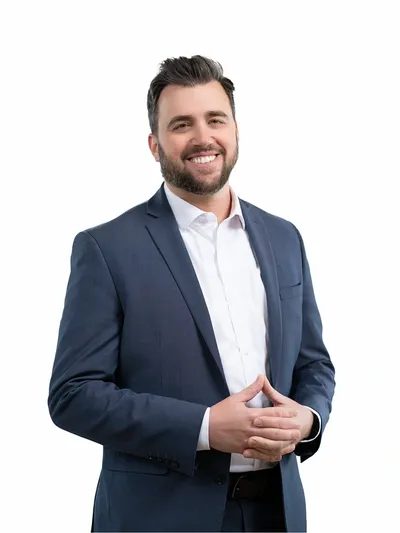 Biography
Have you been seriously injured by the intentional or negligent actions of another person and found yourself in a life-changing situation? With over 15 years of experience, James VanDette has helped many clients in similar situations get back on their feet after suffering life-altering injuries.
With extensive knowledge in handling a variety of litigation matters, including automobile accidents, construction accidents, premises liability, civil rights, and wrongful death matters - James is dedicated to getting you the compensation you deserve.
James VanDette is equipped with the resources, relationships, and experience to help you obtain the recovery you deserve. As a result, Mr. VanDette has successfully recovered millions of dollars on behalf of clients in settlements and verdicts. Examples of the results he has achieved include*:
*Past results do not guarantee similar outcomes.
Fraternities or Sororities
Professional Associations