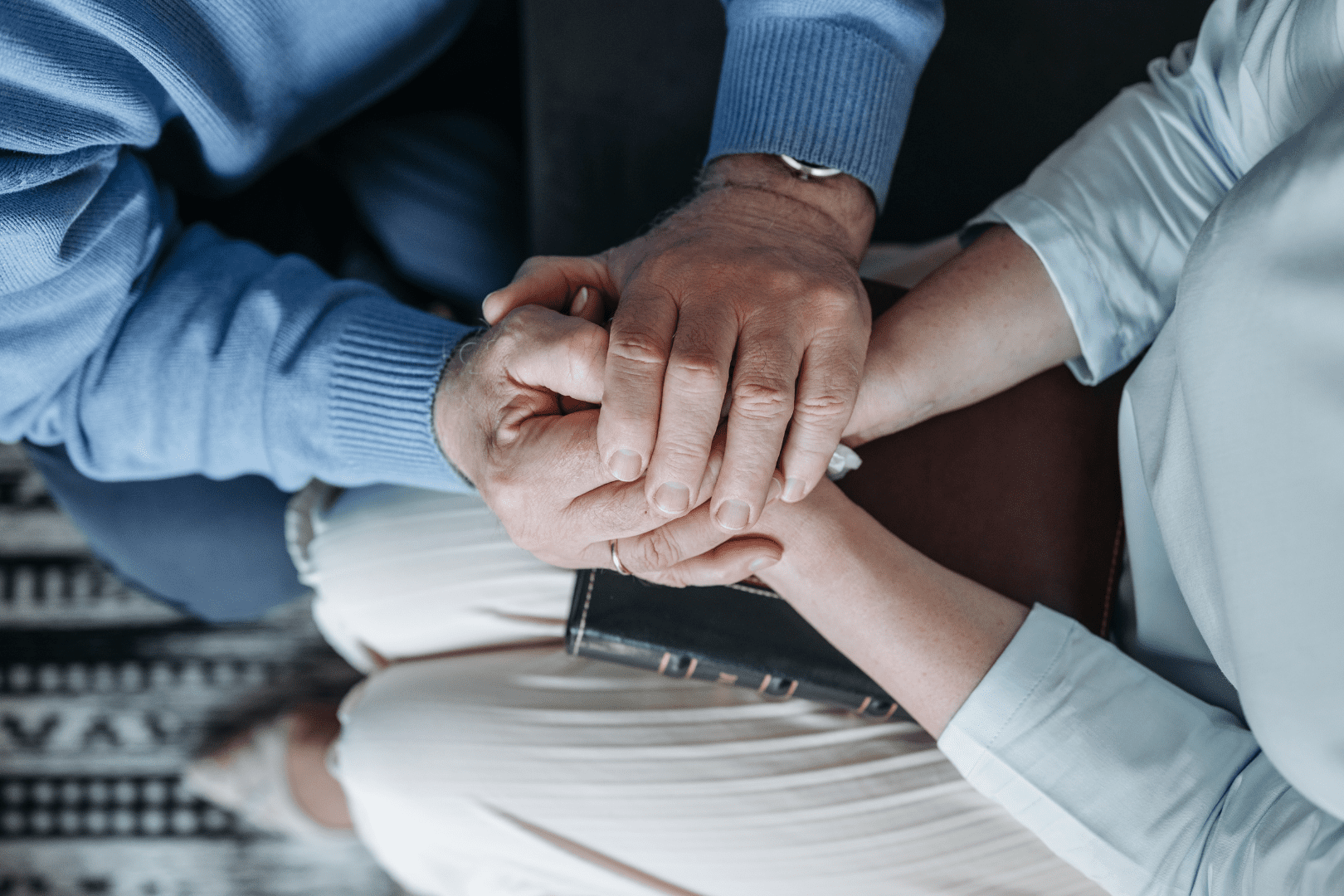 personal injury
wrongful Death
Nothing compares to the grief of losing a loved one prematurely. That grief is even stronger when your loved one was killed due to the negligence of another person, business, or organization. No amount of money can adequately compensate you for your loss but it can help ease the very real financial burdens that you are likely facing. At VanDette Law PLLC, we are tireless advocates for personal injury victims and the surviving family members of wrongful death victims. 
What is Wrongful Death Action?
It is helpful to think of wrongful death litigation as an extension of personal injury cases. There are two types of lawsuits that ofen stem from the same scenarios, including:
Automobile accidents
Dangerous and defective products
Accidents on dangerous private property
Assaults and other intentional acts of harm
Dog bites and other animal attacks
Medical malpractice
There are two major differences between personal injury and wrongful death. The first and most obvious is the degree of harm (nonfatal vs fatal injuries) and the second is who serves as the plantiff. In a personal injury suit, the victim brings the lawsuit on their own behalf but in a wrongful death litigation, someone else must serve as the plantiff.
In many states, surviving family members of the victim are allowed to serve as plantiffs. New York's law is different - only the person named as the personal representative (executor) of the victim's estate has the standing to sue. Therefore, a family member can only bring the suit if they are also the estate representative.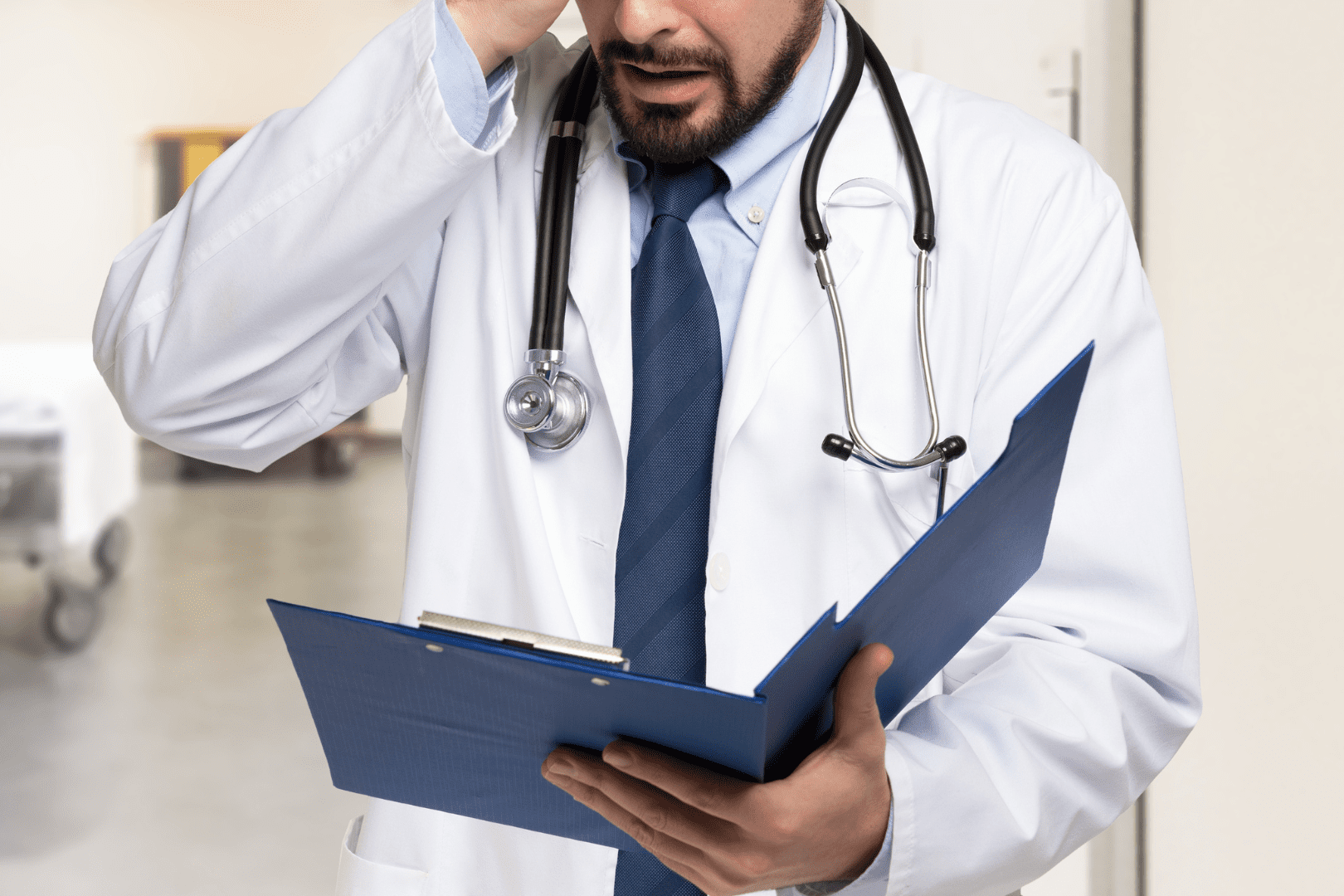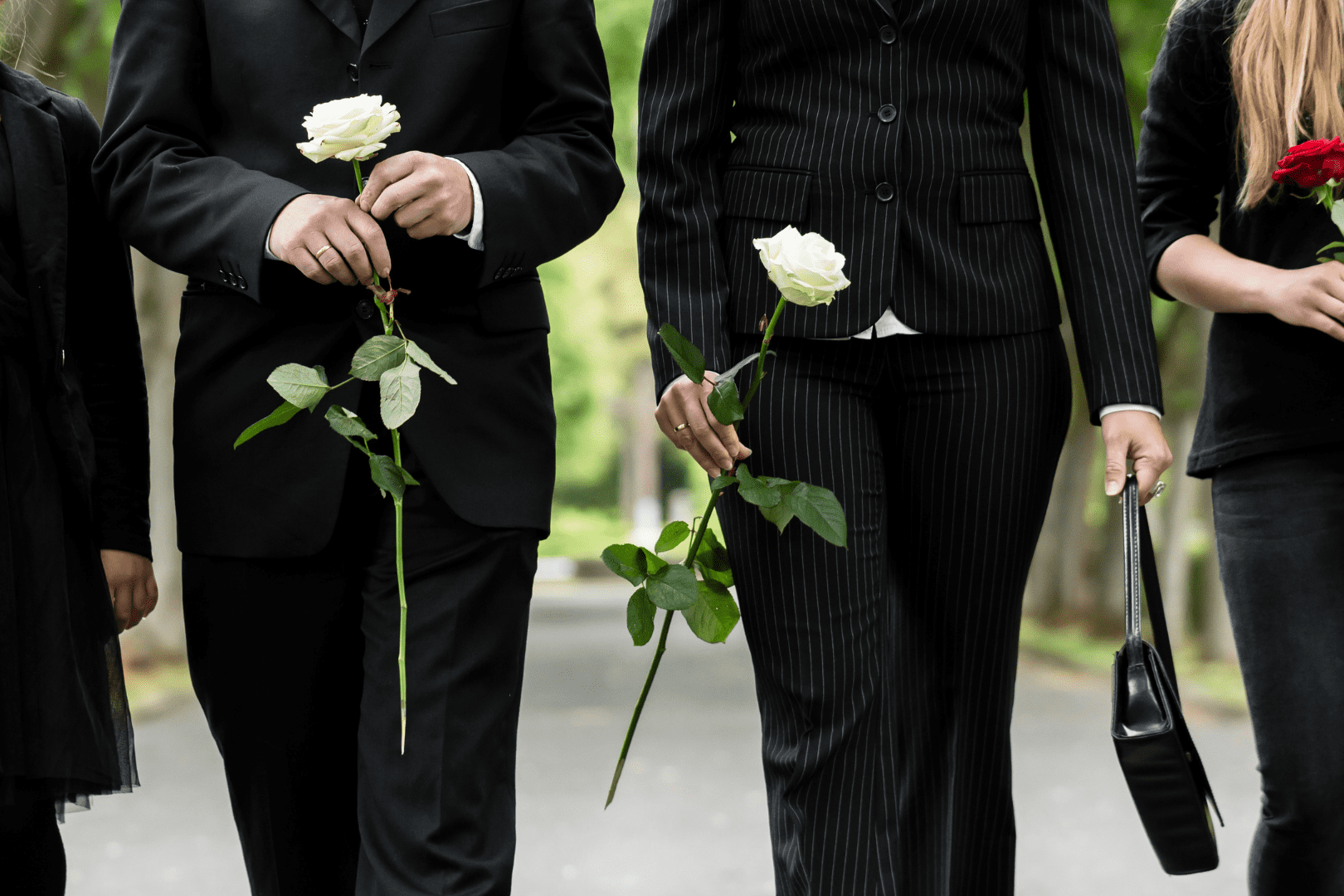 seeking all available compensation
Although they generally cannot bring the lawsuit, surviving family members are typically the beneficiaries of any money obtained in a settlement or jury award. The plantiff can seek damages on behalf of the family for losses such as:
Medical bills up to the time of death
Funeral and burial expenses
Loss of future income (if the victim was a family wage earner)
Loss of support, guidance, and care
Loss of inheritance
Pain and suffering (of the victim)
Our attorneys will carefully assess all sources of compensation to ensure that the victim's family receives as much financial support as possible.
Tell your story to attorneys who listen and care
Losing someone you love to a preventable act of negligence is devastating. The attorneys at VanDette Law PLLC understand how difficult this time is for you and we would be honored to help you seek justice and compensation in civil court. To discuss your options in a free consultation, call our office or complete the contact form on our website.