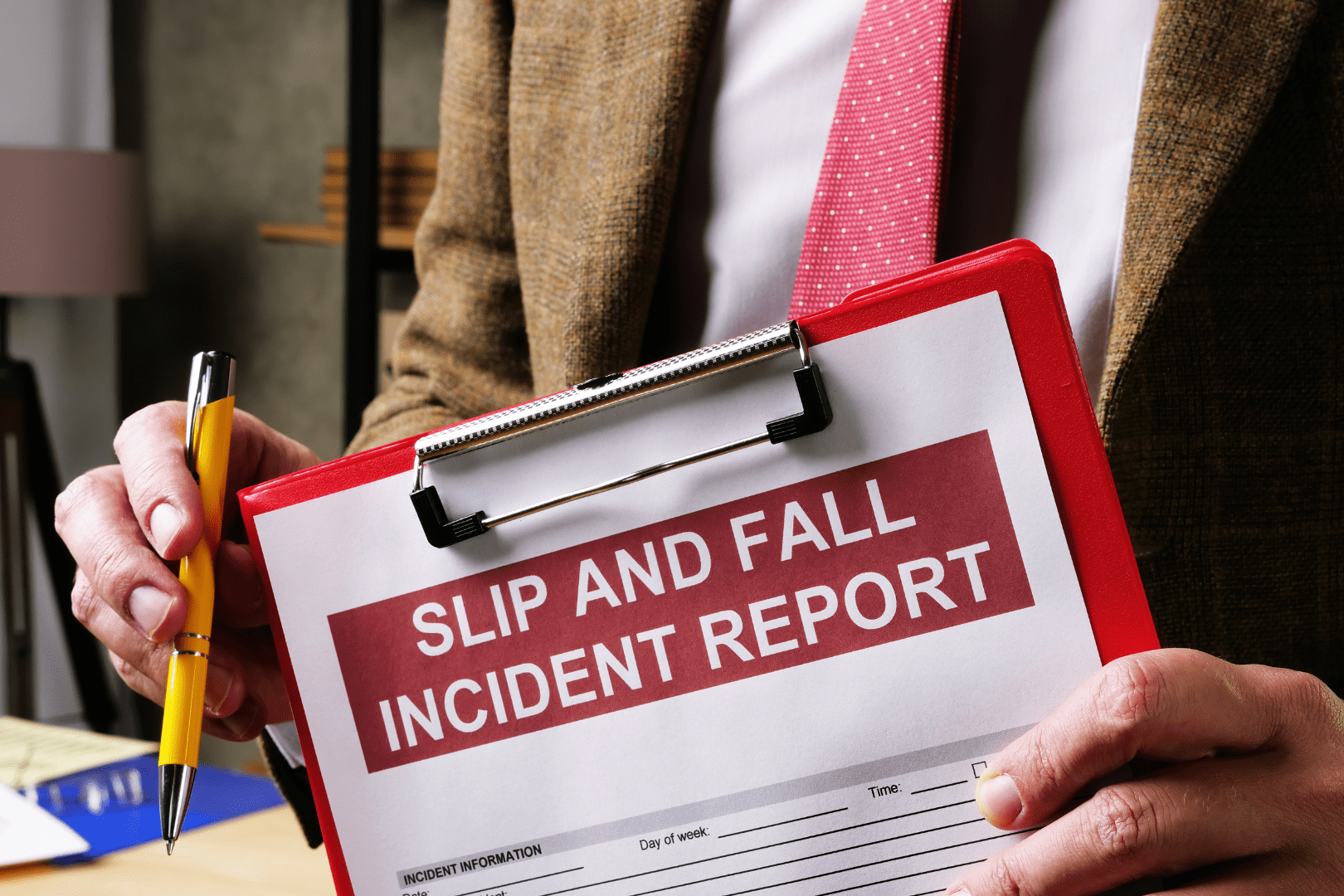 personal injury
slip-and-fall accidents
A slip and fall accident can happen anywhere, from public spaces to private properties, and the consequences can be severe. Our experienced team is well-versed in the nuances of slip and fall cases, and we work diligently to investigate the circumstances surrounding your accident. Our goal is to determine liability and build a strong case to help you pursue the compensation you deserve.
Was the accident predictable and preventable?
Below are three common examples of slip-and-fall accident scenarios that could lead to a premises liability lawsuit:
Slipping on a freshly mopped floor at a restaurant because the staff did not display a "caution" sign
Slipping and falling in a parking lot or on a sidewalk because the property owner failed to shovel snow and apply salt in a timely manner
Slipping in a grocery store because of a refrigerator that store owners knew was malfunctioning and leaking water
Slip-and-fall accidents are part of a subset of personal injury law known as premises liability. These claims are based on the principle that property owners in New York must ensure that their property is reasonably safe for visitors and guests. To that end, they need to inspect the property for hazards regularly and either correct them in a timely manner or warn guests to avoid them.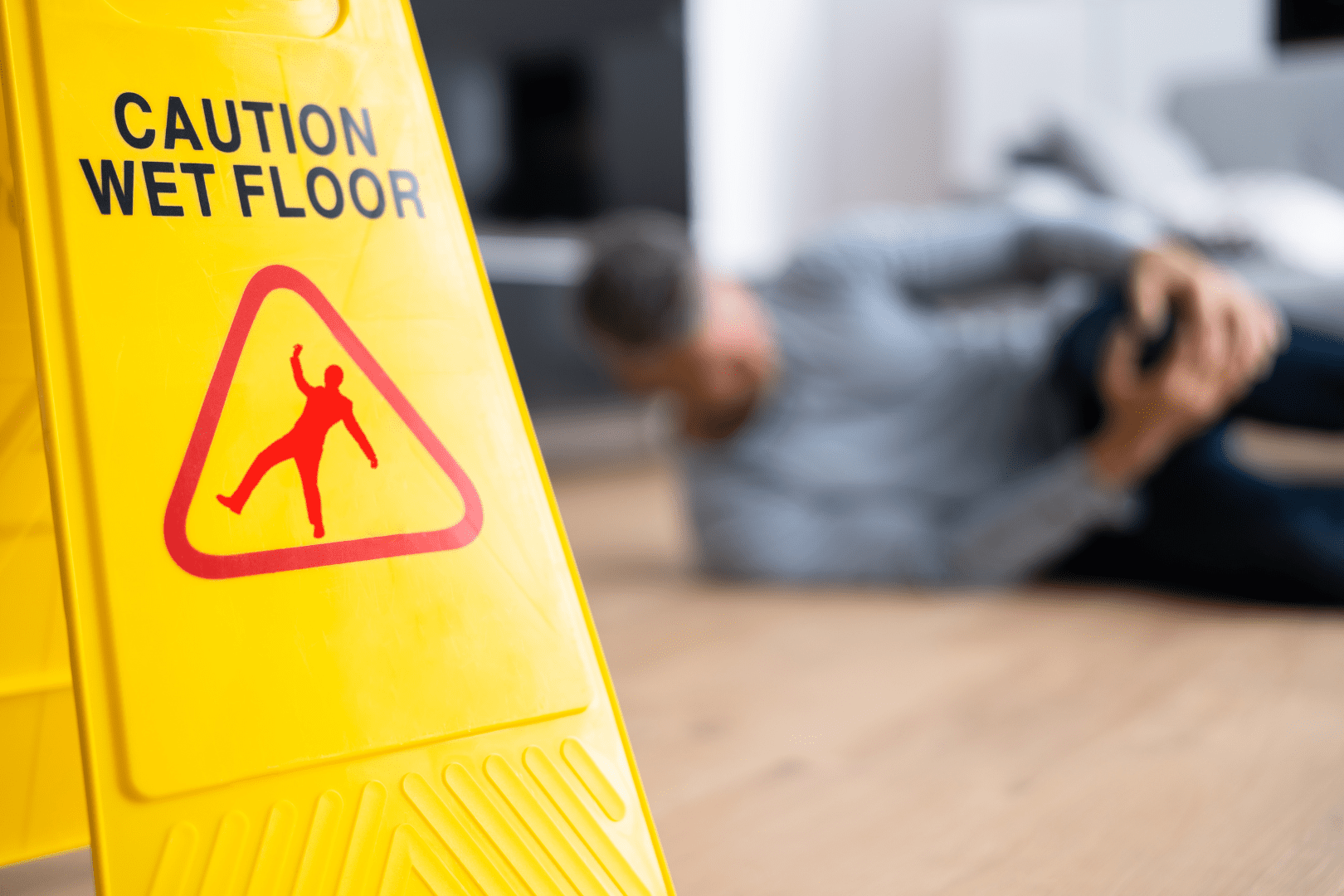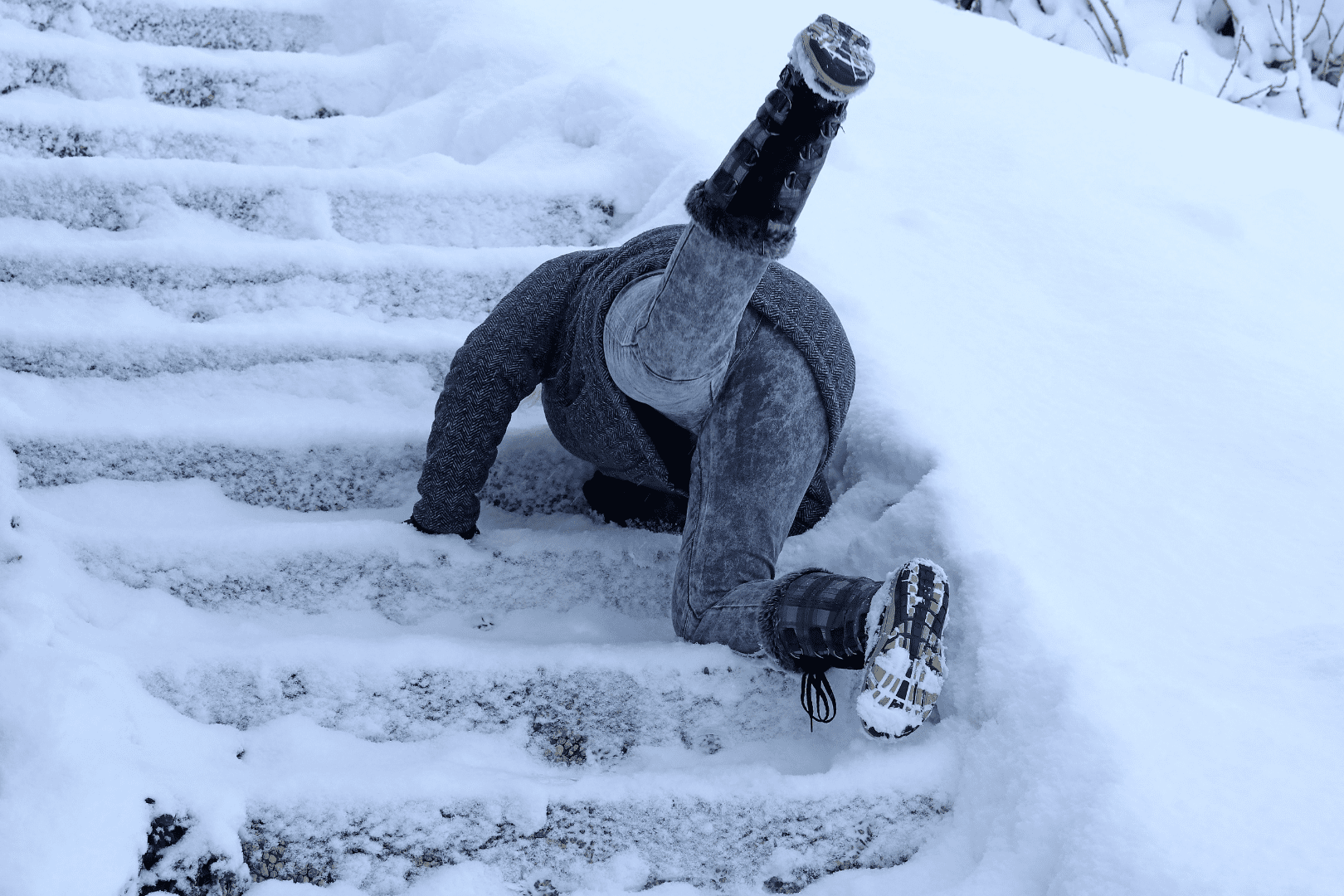 Providing Negligence After a Slip-And-Fall Accident
Proving negligence in a slip and fall case is a crucial aspect of seeking rightful compensation for injuries sustained. You would need to prove that the property owner owed you (and other guests) a duty of care, the property owner/manager breached that duty of care, and that the hazard or dangerous condition on the property caused your injuries.
Showing that the property owner breached a duty of care is often the most difficult to prove which is why it is important to work with an experienced attorney. Generally, you need to show that the property owner knew or should have known about the hazard/condition, had adequate time to address it yet failed to do so.
learn about your legal options
VanDette Law PLLC is dedicated to providing comprehensive and compassionate legal services for individuals who have suffered injuries in slip and fall accidents. We understand the physical, emotional, and financial hardships that can result from such incidents, and we are here to guide you through the complex legal process.
If you've been injured in a slip-and-fall accident, don't hesitate to reach out to VanDette Law PLLC for a free consultation. Let us help you navigate the path to justice and rightful compensation, and allow our dedicated team to be your trusted advocates during this challenging time.