here for you every step of the way
Based in Buffalo, NY, with an additional office in Dunkirk, VanDette Law PLLC has been a trusted law firm serving Western New York and it's surrounding areas for over 15 years. With lawyers James VanDette, Richard J. Morrisroe, and Patrick Makin, their practice spans from Personal Injury and Real Estate Closings to Criminal Defense, Landlord/Tenant, and General Business Matters.
Whether navigating complex real estate transactions, advocating for the injured, resolving landlord-tenant disputes, or providing insightful counsel in general business matters, VanDette Law PLLC will ensure that you receive the utmost care as we diligently work to achieve favorable outcomes for your legal matters. At VanDette Law PLLC, we're by your side, advocating for your interests every step of the way.
Experienced Personal Injury Firm Serving
Take The First Step In Getting The
Help You Need
When facing legal challenges, reaching out for the necessary assistance is a crucial step, and VanDette Law PLLC stands ready to provide steadfast support. Our commitment to personalized and comprehensive representation extends to every individual seeking guidance. By reaching out to our dedicated team, you are taking the proactive initiative to secure adept legal counsel that will advocate for your rights, navigate complexities, and work tirelessly to achieve optimal resolutions.
VanDette Law PLLC offers clients free initial consultations, so they can discuss their situation with a lawyer who can help them decide how to proceed. To discuss your legal issue with an attorney, contact the firm at (716) 806-3500 or send a message online. From our offices in Buffalo and Dunkirk, we represent clients throughout Western New York.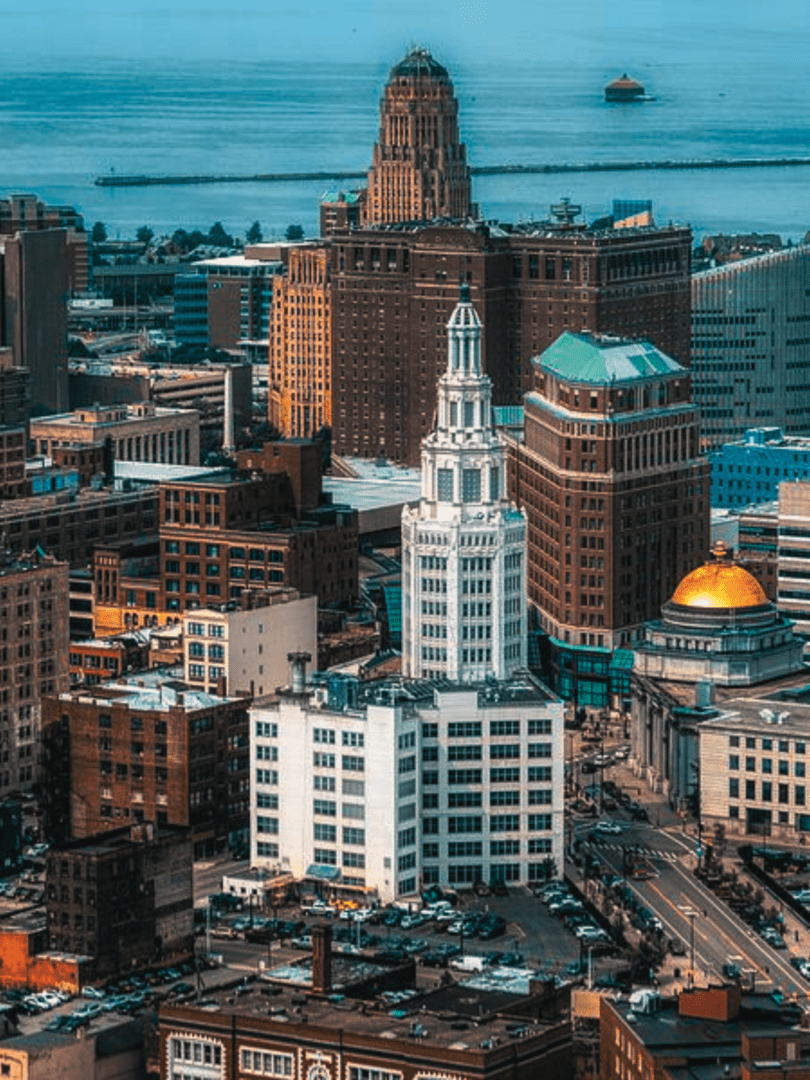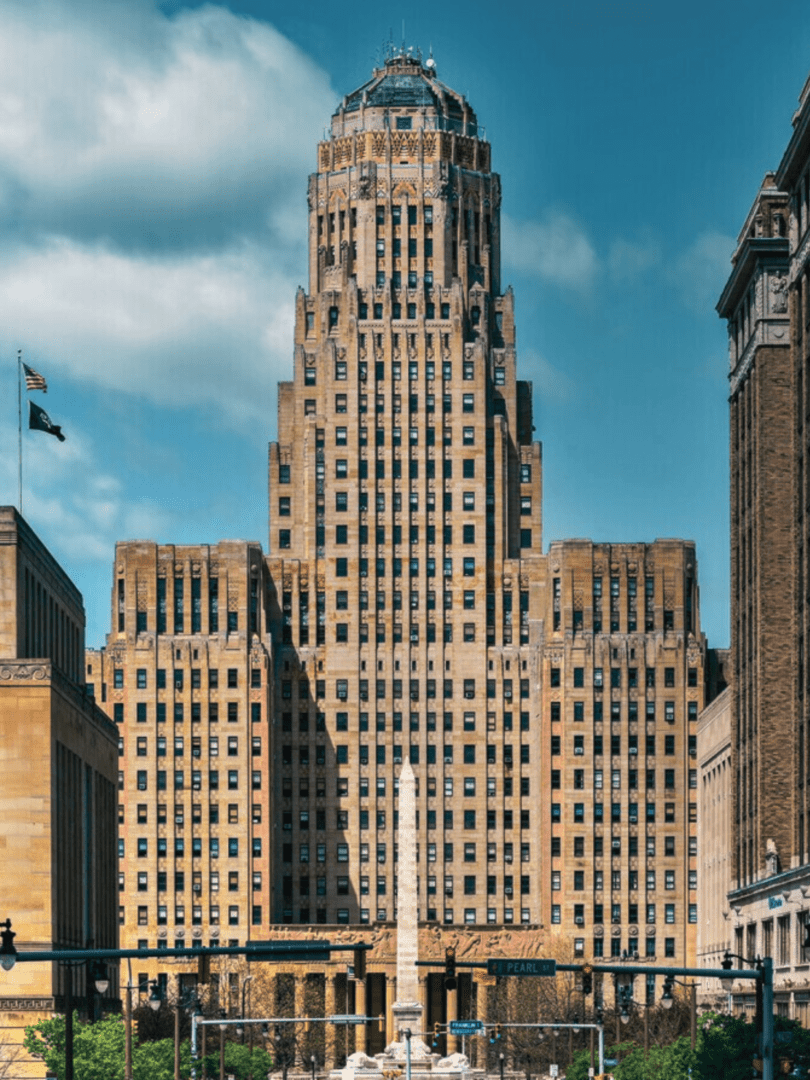 Personalized And Comprehesive Representation
At VanDette Law PLLC, we take pride in delivering tailored and all-encompassing legal representation that caters to the unique needs of each client. Our practice areas span a wide spectrum, including Personal Injury, Commercial and Residential Real Estate Closings, Criminal/Traffic Defense, Landlord/Tenant matters, and General Business Matters. With a commitment to understanding the intricacies of every case, our skilled team of legal professionals strives to provide personalized guidance, strategic counsel, and unwavering support. Whether it's advocating for the injured, safeguarding rights, or facilitating smooth transactions, VanDette Law PLLC is dedicated to achieving the best possible outcomes for our clients while ensuring their interests remain at the forefront of our representation.